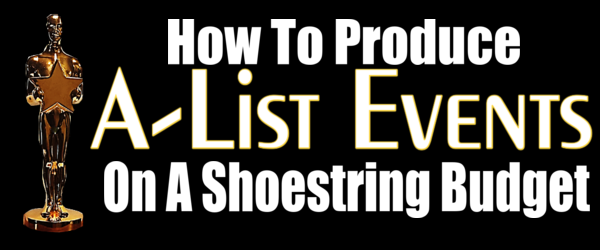 Discover
My Personal Strategies To Get Celebrities and Sponsors Lining Up To Come To Your Events.
After completing this course, you will know how to do the following:
Find A Venue for little or no cost
Find sponsors for your event
Attract celebrities to your event
Define your target audience
Get Free Marketing and Publicity
Secure Raffle Prizes and In-Kind Donations
Also Includes Audio Download
Purchase a copy of the Book and become a Contributing Partner to the 14th Annual Children's Sports & Fitness Expo on June 24, 2017
ONLY $19.95 (FOR A LIMITED TIME ONLY)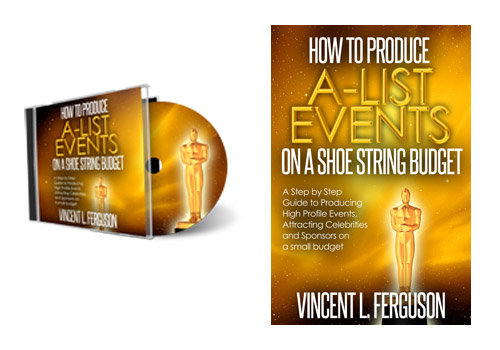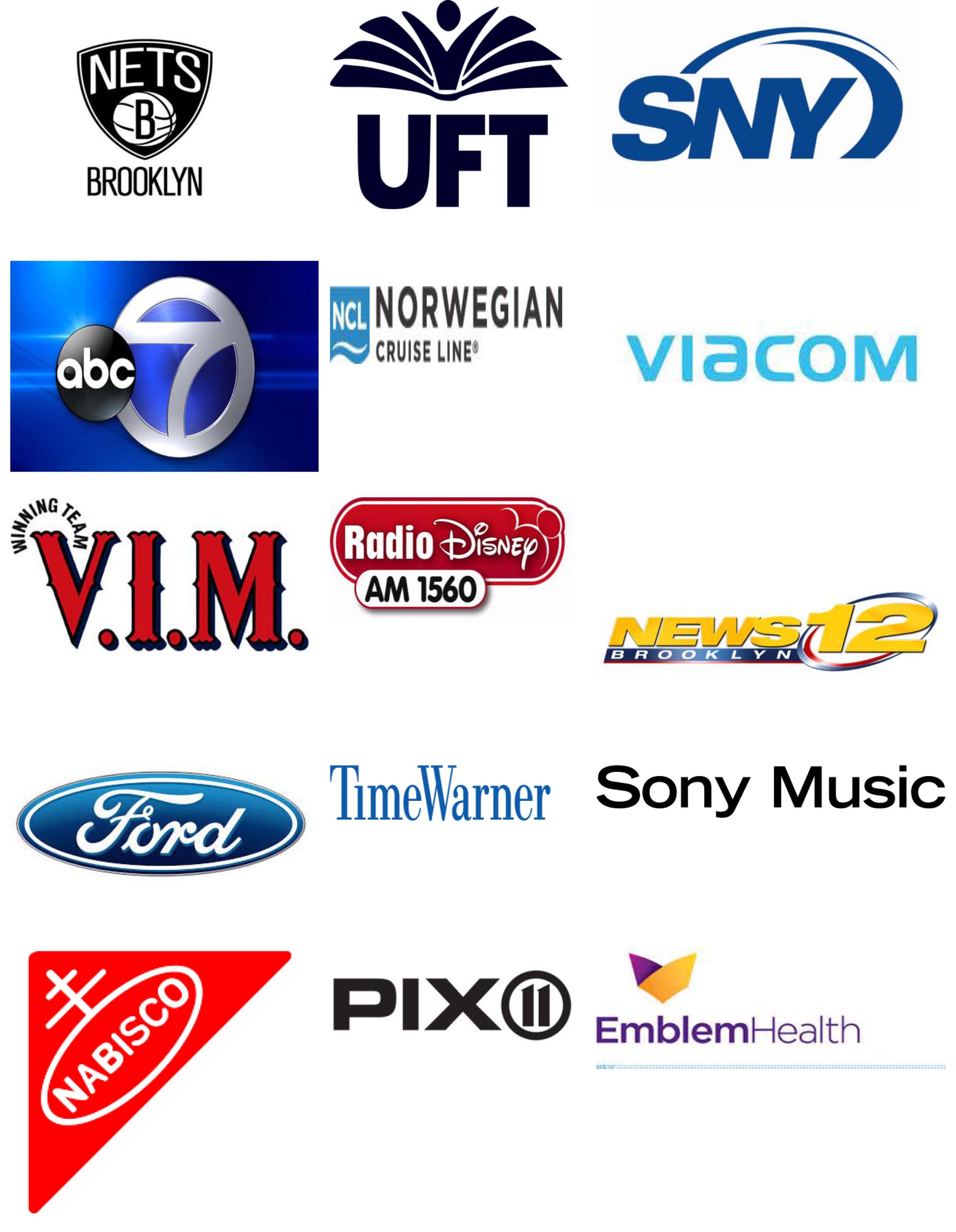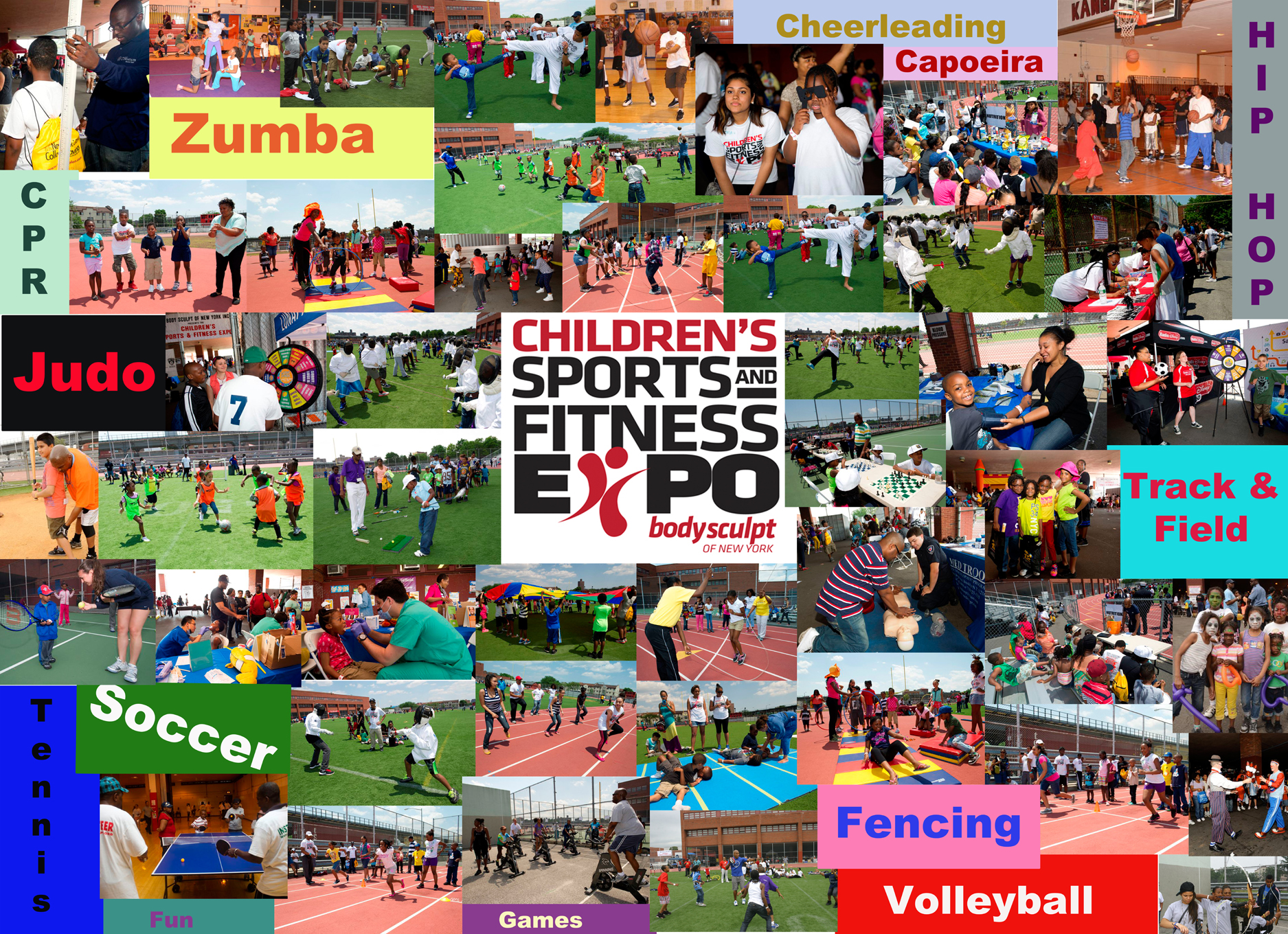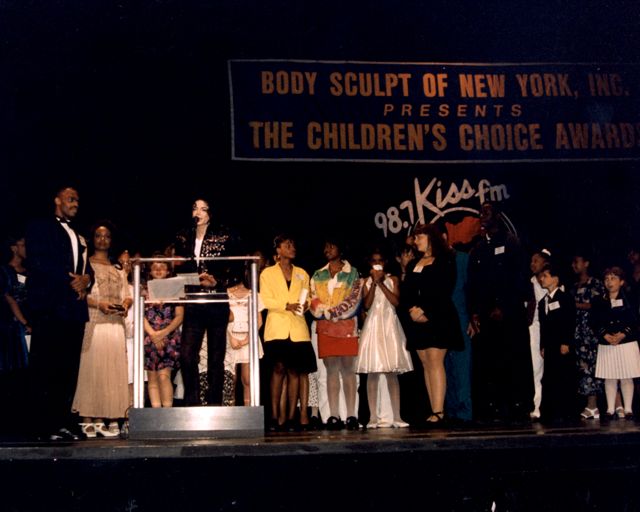 Dear Future Event Planner,

Have you ever wanted to put on an event but did not know how to get started? Maybe you knew how to get started but did not have the financial resources to carry out your plans. You may have come up with a great idea, even a great location for your event, but there was that little problem that most of us seem to face when it comes to carrying out our ideas, our dreams…our finances or lack thereof. In this course, I will share with you my secret formula on "How to Produce A-List Events on a Shoe String Budget." You will learn step by step what to do to ensure that you have a successful event from start to finish; you will learn how to define your target audience, set an objective for your event; how to create an event timeline; an event budget; how and where to find volunteers; event marketing and promotion; how to raise money through sponsorships, raffles and more. You will also learn what techniques I've used to attract athletes and celebrities, and how these techniques can work for you as well.

My name is Vincent Ferguson and I am the President of Body Sculpt of New York, a not-for-profit health and fitness organization, I am also the host of the Six Weeks to Fitness podcast, Speaker, Creator of the Children's Choice Awards and the Children's Sports & Fitness Expo. For more than 20 years, I have created and produced award shows and fitness events that have attracted over 100,000 people.

After following my step-by-step course, you will be able to create events such as this with minimal money coming out of your pocket. This isn't just theory that I am teaching, but rather I am giving you the golden nuggets to success from my own personal experience. With creating A-List events, the possibilities of things that can be accomplished are endless. For more information on my work, visit www.bodysculpt.org and www.6weekstofitness.com. You can also email me at vince@sixweeks.com if you have any questions.

The sky really is the limit! Literally! If you can think it, you can make it.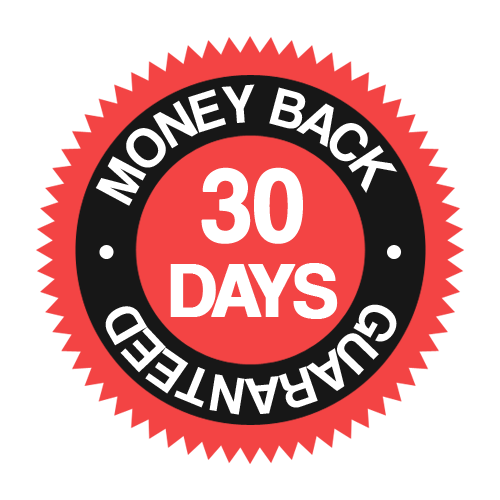 100% Money Back Guarantee!!
30 Days