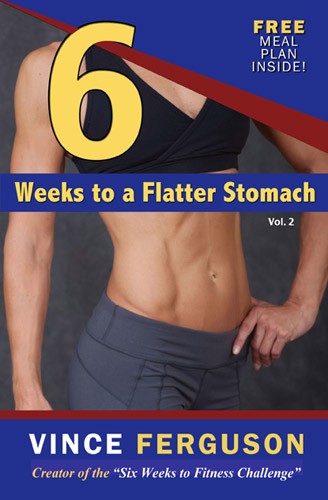 6 Weeks to a Flatter Stomach is not just another book on how to flatten your stomach, it's a proven system that works.

6 Weeks to a Flatter Stomach is the result of my 25 years of experience in the fitness industry as a Certified Personal Trainer, Creator of the Six Weeks to Fitness Challenge and President of Body Sculpt of New York, Inc., a not-for-profit health and fitness organization.

My 6 Weeks to a Flatter Stomach system provides the 10 steps necessary to improve your health and flatten your stomach. Backed by a 6 Week Money Back Guarantee, I will refund your Money back to you, NO questions asked if you don't see a significant improvement in your stomach and overall health.

Included in this package you will find:
A six-week meal plan (including recipes for all daily meals and snacks)
A six-week abdominal routine (for the gym or in the comfort of your own home)
A six-week strength training program (with and without weights)
My very popular and effective Peak 8 Interval Training Program
BONUS #1 "Get Ready, Get Set, Get Fit! A Guide to Preventing Childhood Obesity (e-book)
BONUS #2 Audio Interview with Certified Nutrition and Diet Specialist, Orvel Douglas on "The Keys to Optimum Health"
6 Weeks of FREE Fitness Advice (LIMITED TIME OFFER)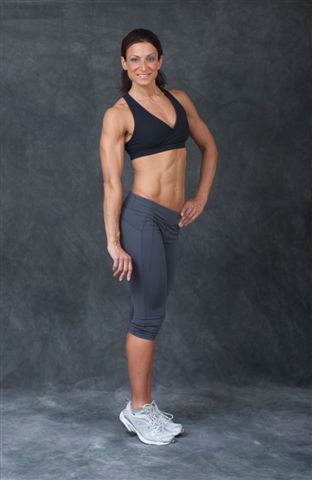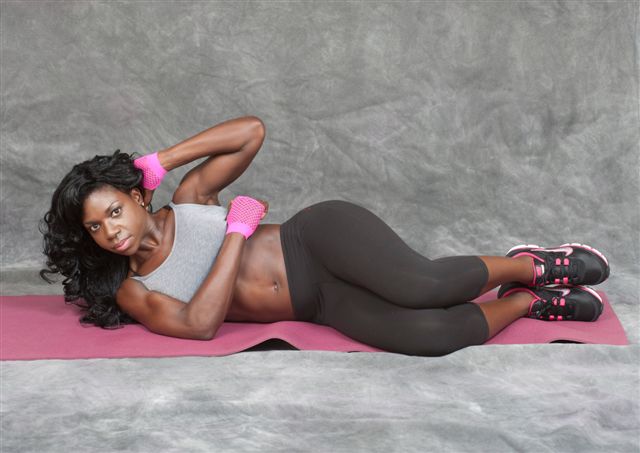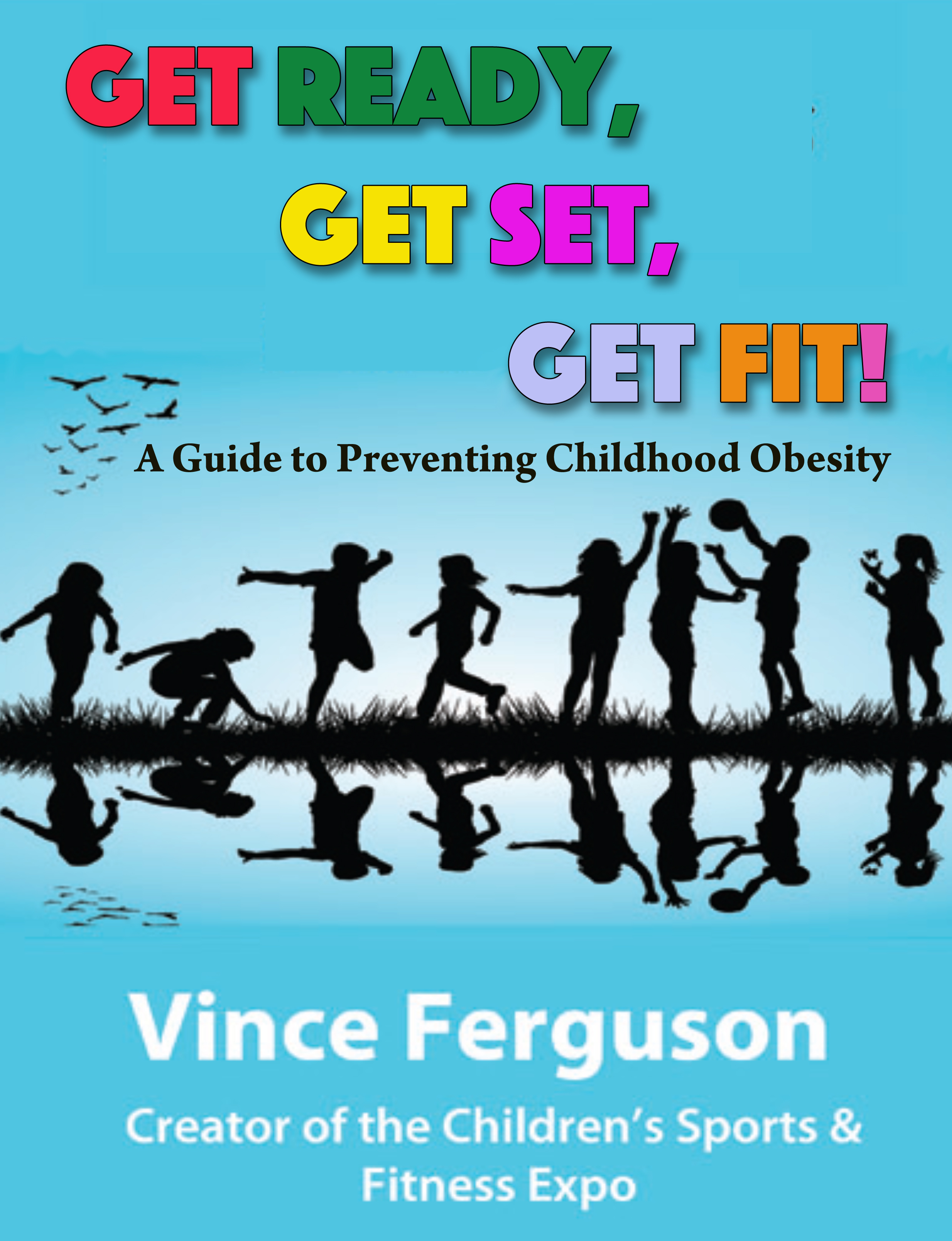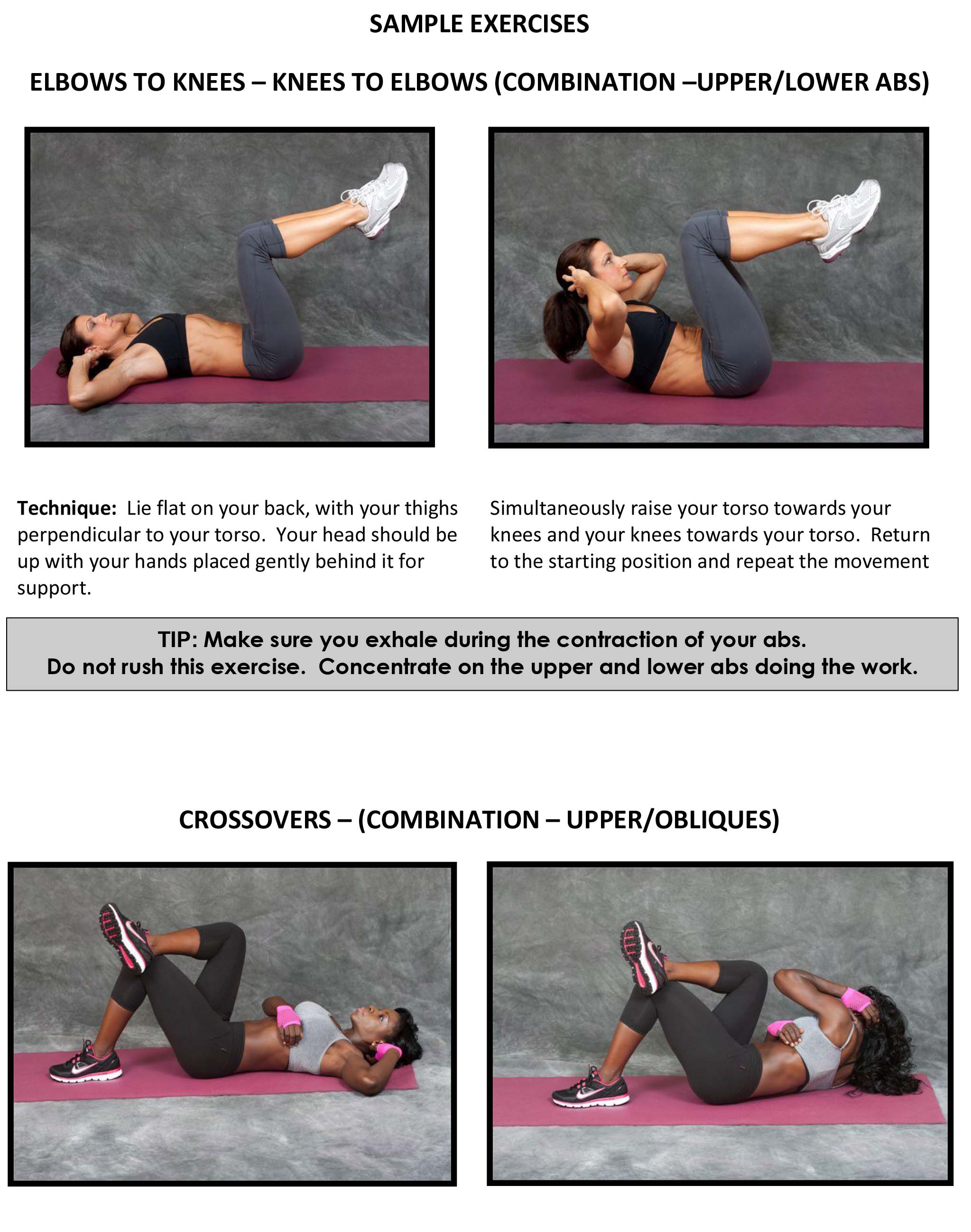 Did you know that 70% of your immune system is in your stomach OR that fat on the inside of your body (visceral fat) is even more dangerous than the fat on the outside (subcutaneous fat) because it surrounds your vital organs. By flattening your Stomach Studies Have Shown That You Can Reduce The Effects of: (1) Diabetes (2) Heart Disease (3) Hypertension and (4) Various types of Cancer.
REMEMBER 6 WEEKS TO A FLATTER STOMACH IS A SYSTEM AND LIKE MOST SYSTEMS, THEY ONLY WORK IF YOU PUT IT INTO PRACTICE. YOU MUST FOLLOW THE NUTRITION ADVICE IN THE BOOK, EXECUTE THE EXERCISES AND LISTEN TO THE AUDIO PROGRAM ON THE KEYS TO OPTIMUM HEALTH. NO ONE HAS EVER GONE THROUGH THIS SYTEM AND FAILED SO WHY SHOULD YOU
Don't put it off.  There is no time like the present to flatten your stomach.  How many times have you said "I will do it tomorrow" and tomorrow never comes?  Do it today.  It may change your life!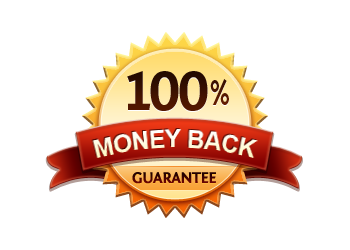 100% Money Back Guarantee!!
6 Weeks