Ivy Rivera – Hip Hop Instructor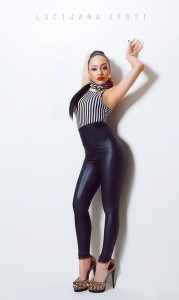 Skilled in various styles of dance, Ivy Rivera executes trendy, fun and intricate moves to get your mind and body moving. Professionalizing her craft since the age of 13, she has taken her talents of Hip Hop dance to teach to others. Born and raised in the heart of Brooklyn, Ivy believes it is an extreme honor to give back to her community by way of her passion.
Johanna De Jesus-Zumba/Belly Dance Instructor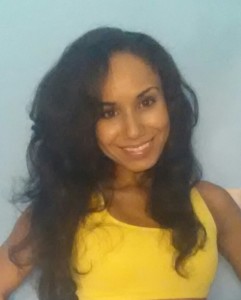 ACE certified group fitness instructor since 2006. She has been teaching Zumba since 2009 and is part of the Zumba Instructor Network (ZIN). Fitness is an integral part of Johanna's life and when not teaching she's busy training for and competing at Spartan Races throughout the East Coast. She's also a champion belly dancer.